Next Steps To Help You Get On The Right Track For Business Success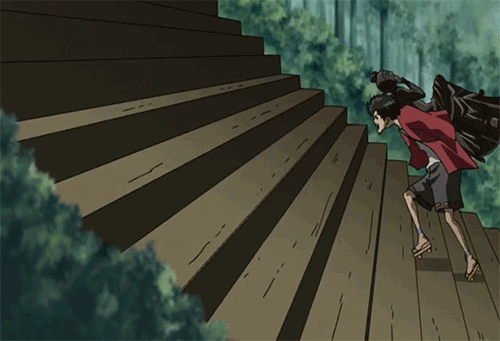 Lesson 03: What service can and will you deliver in a remarkable way?
Show Lesson
Lesson 04: What Unique Combination of POWERS (UCP) has equipped you to be remarkable?

Show Lesson
Lesson 05: In what ways have you taken your UCP for granted?

Show Lesson
Lesson 06: What areas of personal effectiveness do you need to gain control over or refine?

Show Lesson
Protect and wisely use your time.
Focus on contributing value.
Make your strengths productive.
Choose the right next action.
Make effective decisions.
Lesson 07: What 7 ideas should you consider to begin discovering your Purpose?

Show Lesson
Your current knowledge, talent and skills are a gift and blessing to someone.
Problems and burdens that you carry hold clues to something you're equipped to heal.
Your seasons of preparation are not time wasted, but roots established.
People who celebrate your knowledge, talent and skills are indicators that you're speaking to your ideal customer, investor or advisor.
Your breakthrough may require you to let go of everything and then give your all to ONE Thing.
Your most remarkable results are tailor-fitted solutions birthed through passionate pursuit.
Your time is essential to every great thing you'll do, so you must discover how to use it more strategically.
Lesson 08: What 3 things can help you start experiencing the Benefits of Your Purpose?

Show Lesson
Lesson 09: How can you get immediate access to the training and coaching we offer?

Show Lesson